Michelle Hammond, O.D.
Michelle Hammond, O.D. received her Doctor of Optometry from the College of Optometry at Western University of Health Sciences in 2020 and earned her Bachelor of Science in Microbiology at Auburn University. She completed her Ocular Disease and Surgery Co-Management Residency with an emphasis in geriatrics and small emphasis in low vision rehabilitation and specialty contact lens at Jonathan M. Wainwright VA Memorial Medical Center in Walla Walla, WA and Pacific Cataract & Laser Institute in Kennewick, WA in 2021. Dr. Hammond received her Diplomate of the American Board of Optometry in 2021 and her Fellow of the American Academy (FAAO) in 2023.
Her special fields of interest include geriatric and primary patient care, with a focus on pre- and post-operative care, retinal disease, ocular surface disease, and glaucoma management.
Dr. Hammond strongly believes that clear vision is one of our most precious senses and being able to manage vision-related conditions is a strong area of interest for her in the medical community. She particularly enjoys helping all patients, whether fully sighted or without sight, improve their quality of life with glasses, contacts, low vision devices, surgical co-management and medical management.
Dr. Hammond has volunteered at vision screenings with the Blind Center of Nevada and Care Harbor Los Angeles, and participated in a mission trip to St. Ann Parish, Jamaica, through SEE International and the Alliance of Jamaican and American Humanitarians. While there, she provided disease management, pre- and post-operative care for cataract surgeries, and eye exams to the community.
In her free time away from the office, Dr. Hammond enjoys spending quality time with her family and friends, running, hiking, and traveling.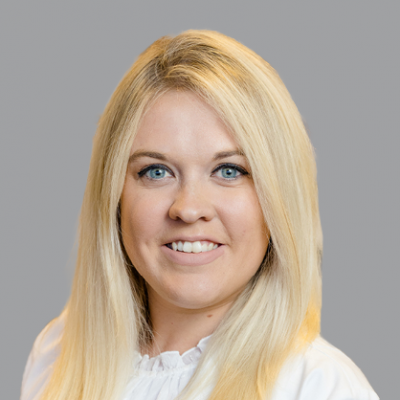 ---
Book now with
Michelle Hammond, O.D.